Schedule
Demo
Get Orders Faster Than Ever
Online ordering for speed, accuracy and safety
Curbside pickup
Online ordering can make every location operate faster. Your customers will love placing an order and picking it up curbside. Safe, fast order pickups are the new norm. 80% of consumers expect restaurants to continue to offer curbside in the future.
Let SelbySoft help you thrive.
" We saw a 20% increase in the first month of taking orders online. I have been able to reduce labor and still meet demand. "
— Eddie Chan, Pizza King
1 Location since 2013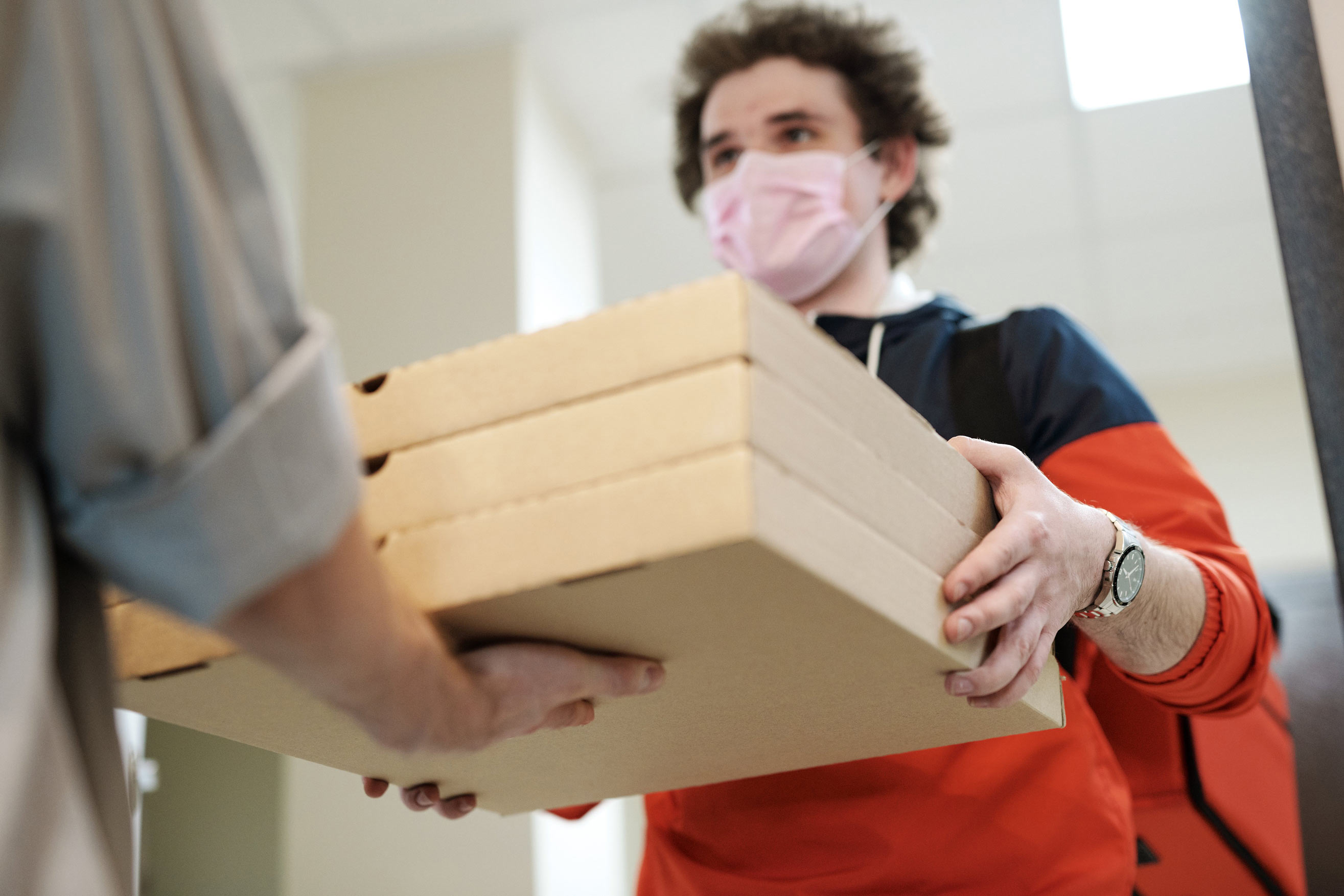 Make deliveries easy
With integrated Online Ordering, your drivers will spend more time on the road and less time on the phones. The average store sees an 18% increase in customer spending with online ordering.
Reduce in-store labor
With integrated Online Ordering, phone calls are reduced while orders increase. Have your staff spend time accurately making orders instead of answering questions over the phone. Customers that order online prefer it to speaking with you over the phone.
Need other options?
SelbySoft has a full line of hardware and software to suit your needs.