800.454.4434
Zero Training POS for Coffee
FREE Gift & Loyalty
One-For-All Credit Card Processing
The only POS in the Coffee Fest Hall of Fame!
Zero Training POS
Designed for Coffee
Built for you
The only POS with a Zero Training interface. Your employees will take orders faster than ever while spending more time focused on the customer, not the technology.

Our Active-Ticket-Technology allows instant order changes at any time. Stop wasting time with voids and put an end to theft

Conversational Ordering allows you to place the order just the way the the customer states it!

Use tools like Forced Modifiers to upsell that extra shot of espresso in a non-invasive way. Easily increase your average dollar per ticket by helping your staff offer suggestions to your customers.

Serve food? No problem, our easy to use barista or kitchen monitor and printer system will help you keep accurate communications. No more yelling out orders or writing them down on pads!
Be efficient, stop mistakes, and focus on the coffee!
Free Gift & Loyalty System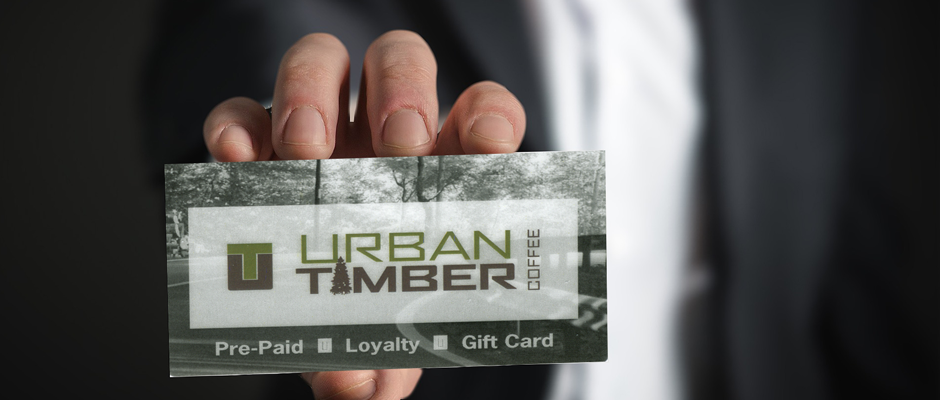 Gift & Loyalty that makes you money
No swipe fees, no monthly fees, no percentages. It's free. We know that gift, prepaid and loyalty are one of the biggest ways coffee shops can keep customers and increase revenue.

Our integrated system will help increase the average dollar per ticket and reduce credit card swipe fees. We support three different loyalty methods so you can find the one that fits you.

Our built in customer tracking system allows you to quickly duplicate a customer order and pay for it with the gift card on file. Customers love knowing they don't have to dig to find their gift card or phone.


Increase customer retention and make it easy.
Zero Training POS
Credit Cards Without the Headache!
Our Processor or Yours
At SelbySoft, we understand that credit card processing is a huge issue. We have two ways to help you navigate your credit card rates.

Use our processing partners - SelbySoft has thouroughly vetted and certified a select number of credit card processors to work with our customers. These companies offer special rates to our customers.

Have a processor you like? Use our One-For-All processing software to connect with almost any processing company. This keeps the power of credit card processing in your hands.


Joe Beans Coffee Gravity Coffee Talia Espresso Serrano's Coffee Associated Espresso Coffee Bear Peerless Coffee Cadillac Java Forte Coffee Dancing Goat Day-O Espresso New Bremen Coffee Monster's Mocha Rozy's Hot Shots True Brew Coffee Express Bay Street The Grind Espresso Stop Bluff City Coffee